Middleware PaaS Services launched by Thomas Kurian Middleware OOW Keynote
Make Oracle Fusion Middleware a cloud platform for digital business!
Key announcements include: Mobility, Identity Management, Service Integration, Content Management and WebLogic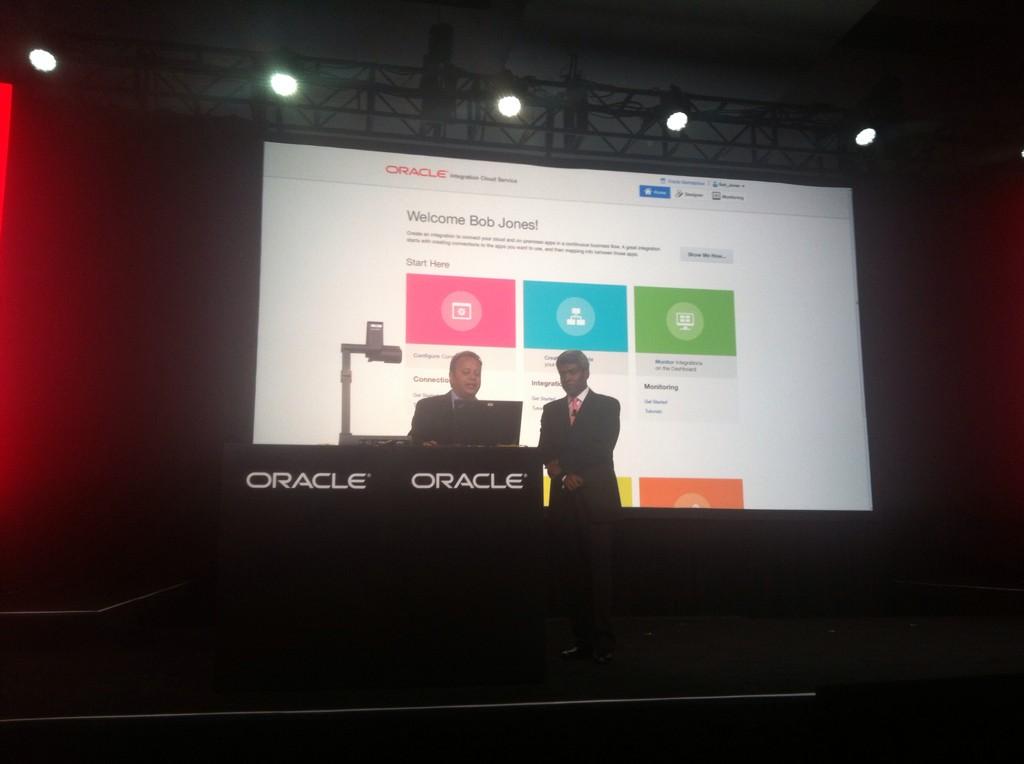 Enterprise Mobility
Take bespoke Apps, Packaged Apps or Cloud Apps and build REST API to make them available for mobile devices.
Solutions: Mobile Application Framework, Mobile Security, Mobile Cloud Service
Identity Management
Centralize the user identity and access control
Integrated in cloud social and any device
Solutions Access Management Mobile Security Container Identity Governance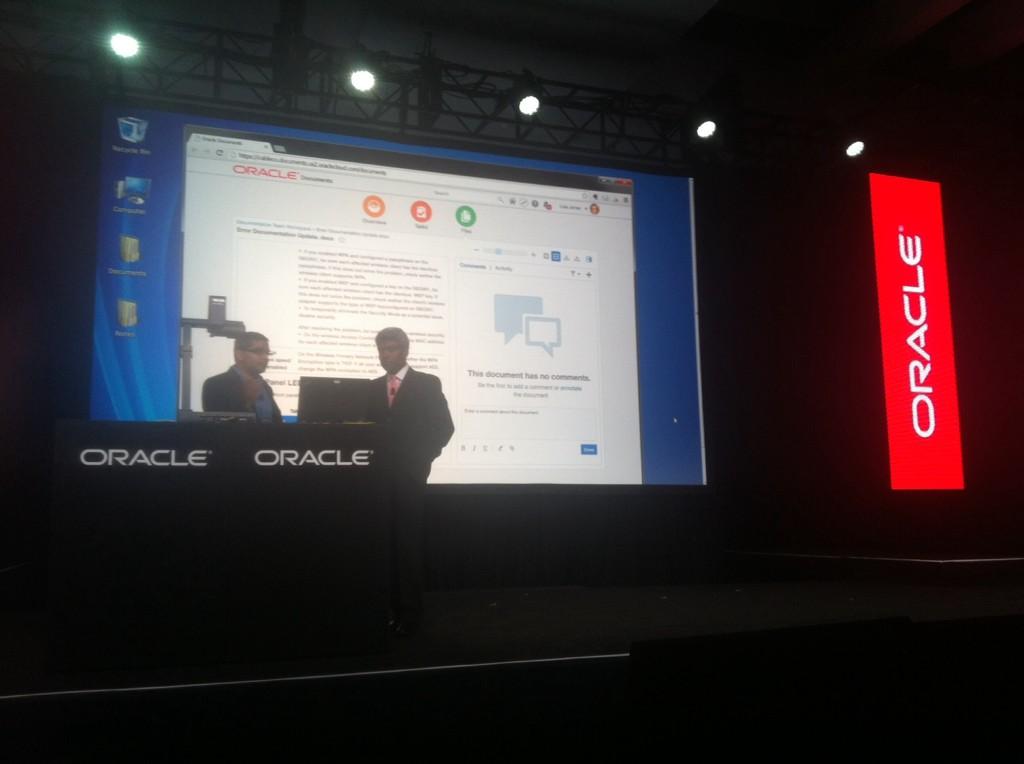 Service Integration
Cloud based service integration & Multi channel enablement
Solutions: Process Cloud Service, Service Process Cloud Service
Content Management
Solutions: Document Cloud Service & Social network Cloud Service
WebLogic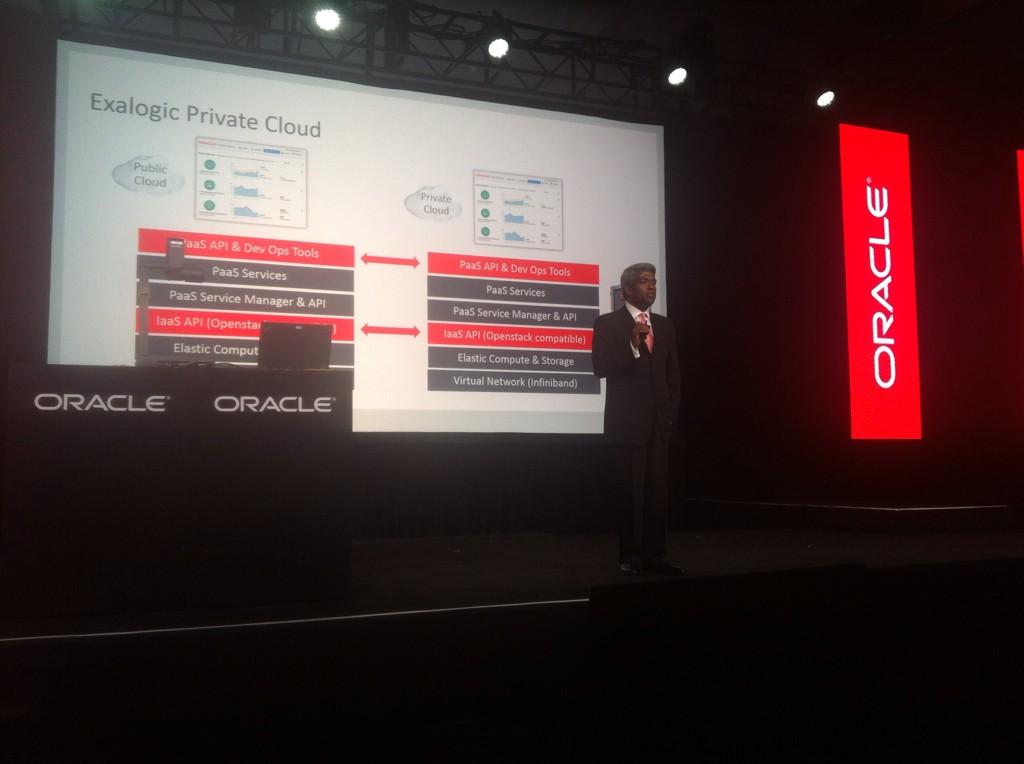 Shift workloads between your Public Cloud Service back and forth to your Private Cloud Service
Solutions: Java Cloud Service and WebLogic
With this new cool über middleware PaaS service Larry will be able to build an application in his Wednesday keynote! Otherwise stop by at 7-Eleven they can help you!
For regular information on Oracle SOA Suite become a member in the SOA & BPM Partner Community for registration please visit www.oracle.com/goto/emea/soa (OPN account required) If you need support with your account please contact the Oracle Partner Business Center.
Blog
Twitter
LinkedIn
Facebook
Wiki